The Rapid Alert System for dangerous non-food products (RAPEX) has been put in place by the EU Commission to identify products that pose a risk to the safety and health of European consumers. 
We noticed that your products have been detected and reported on the RAPEX. What does it mean?
You cannot sell your products in Europe.
Your products can be recalled by the Competent Authories.
We expedite your compliance procedure. 
So you can start selling on the EU market again.
​
You run the risk of being fined and banned on the marketing of such products.  
Why should you choose Obelis?
Creating compliance for safer markets is in our roots. 
At Obelis, we registered over 15,000 cosmetic products in Europe, helping more than 3,000 companies over 70 countires to sell their products on the European market. 
We represent the largest center for consultancy in Europe
We have more than 30 years of business experience
Located in Brussels, Belgium, at the heart of the European Union, we are active members of EU Associations and EU Commission working groups. 
Our regulatory expertise is provided by professionals trained by the European Authorities. 
We are ISO 9001:2015 certified
Ensuring the highest quality of service for your business in Europe.
Co-founder of the European Responsible Person Association (ERPA). With a strong international network, Obelis Group supports your business in 18 global markets accross the world. 
Businesses that chose this package are saying...
"Happy with the Gold Experience, extra and very quick service, an addition for us in our company." 
"We have been under huge time and cost pressure for a new OEM product line launch and we relied on Obelis for the first time. Obelis supported us always with high priority and their expert team helped us to avoid possible regulatory complications. "
Business Development Manager
"Managing the huge amount of data necessary for a EU Notification is very complex yet they make is seem so easy. My consultant is so patient with us, answering all of our questions in a timely manner and providing solutions.  We feel very supported."
Regulatory Affairs Manager
We will classify your product according to the relevant EU legislation. 
You obtain the EAR and Technical Documentation Review Certificates so you are all set to place your products on the market.
We will help you identify a special laboratory who will perform the tests of your products.
Declaration of Conformity
We will review your technical documentation file and perform a gap analysis.
We will create your Declaration of Conformity
Technical Documentation File
Your consultant will run several notification processes in parallel and provide weekly updates.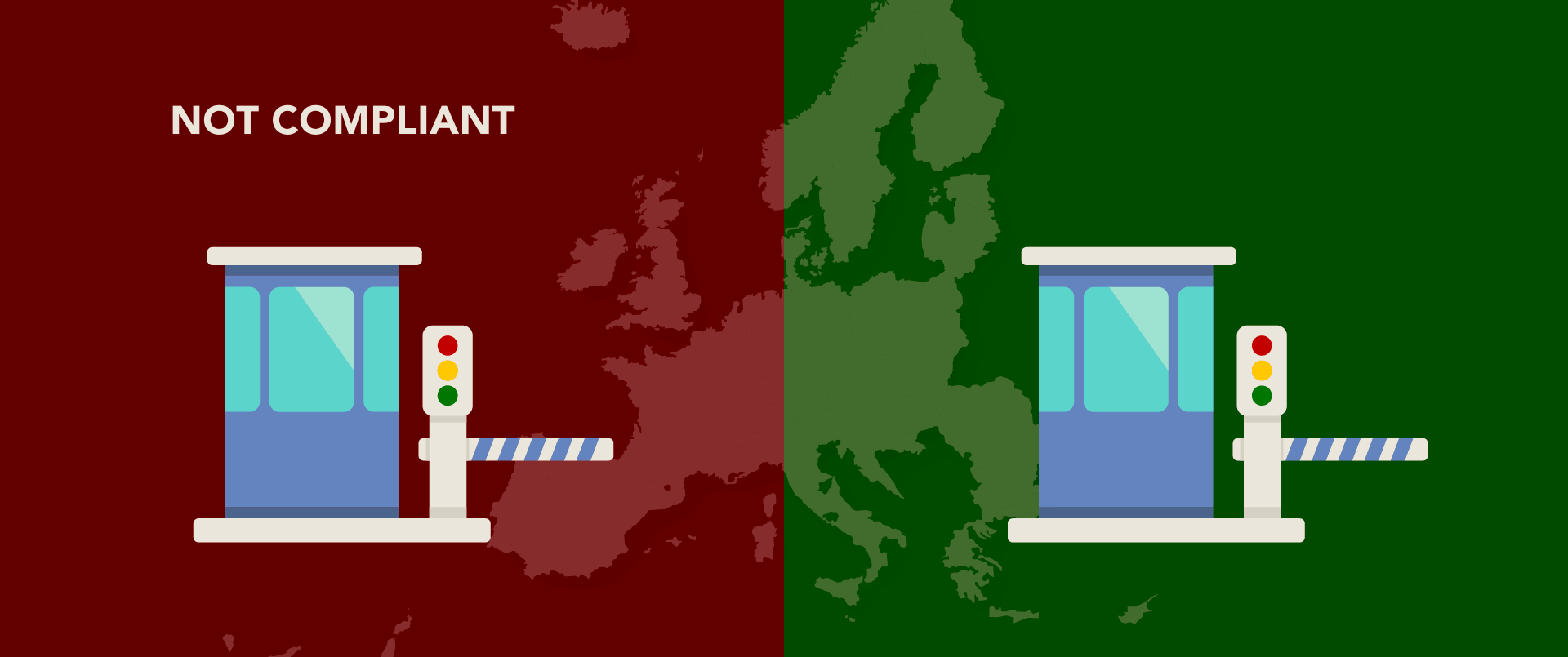 All Right Reserved 2020 © Obelis Group
Interested in other webinars? Let us know!